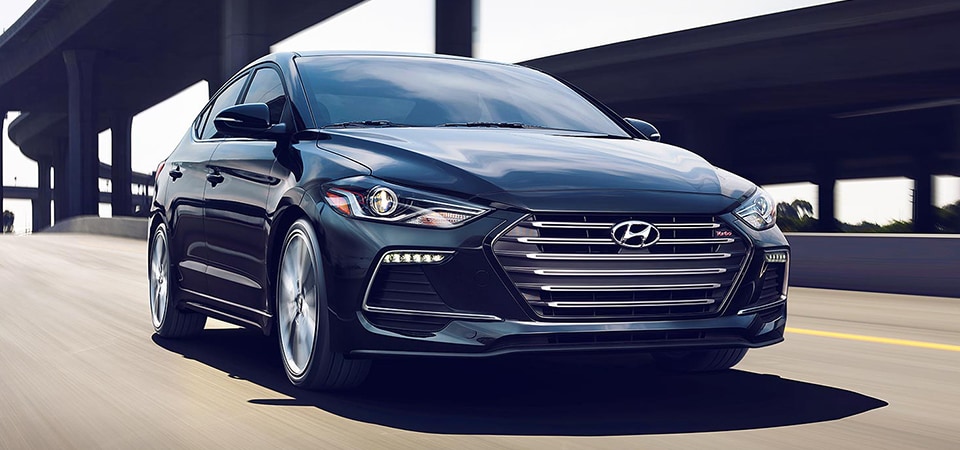 Call 833-777-2699 to Learn More About the 2018 Elantra
The new 2018 Elantra lineup at Coconot Creek Hyundai is packed with features that are perfect for driving in south Florida. Uncompromising style meets unprecedented convenience is these stylish and swe-inspiring sedans. Built to perform on an  entirely different level, the new 2018 Hyundai Elantra is set to take the streeks of Coconut Creek, Florida by storm.
Crisp & Clean Lines
New 2018 Hyundai Elantra sedans are the perfect fit for your active Coconut Creek, Florida lifestyle. No matter what you've got planned for the day, your all-new Elantra will be right there with you every step of the way. With a revamped exterior appearance and all of the features our south Florida customers want in their next sedan, the 2018 Elantra models at Coconut Creek Hyundai offer a decidely unique appearance that you'll want to experience for yourself.

The all-new 2018 Elantra models at Coconut Creek Hyundai use high-tensile strength steel to protect passengers in the unfortunate event of a collision, and you'll find that the thicker front side window glass helps to provide a quieter and more peaceful sedan cabin. Elantra was designed to inspire both excitement and envy on the busy streets of south Florida, easily elevating your everyday drive to previously unexplored heights.
Comfortable Sedan Cabin
Step inside, take a seat, and enjoy the premium comfort and convenience offered by the 2018 Elantra lineup at Coconut Creek Hyundai. These innovative new sedan models take automotive technology to a compleltey new level, allowing south Florida owners to get the absolute most out of each and every drive. With features that include a remote keyless entry system with alarm and a powerful audio system with USB input, the 2018 Hyundai Elantra offers everything you'll need to make your next Coconut Creek adventure a memorable one.

When it comes to automotive convenience, your new 2018 Elantra from Coconut Creek Hyundai has got you covered. A Bluetooth hands-free phone system, cruise control and a 60/40 split-folding rear seatback are all standard features found with these innovative new sedans, creating a south Florida driving environment that both driver and passengers will no doubt appreciate. It's time for you to experience an entirely new type of sedan, and there's a great selection of these new 2018 Elnatra models available now at Coconut Creek Hyundai.
Call 833-777-2699 to Learn More About the 2018 Elantra
The 2018 Elantra is Available in the Following Trims:
SE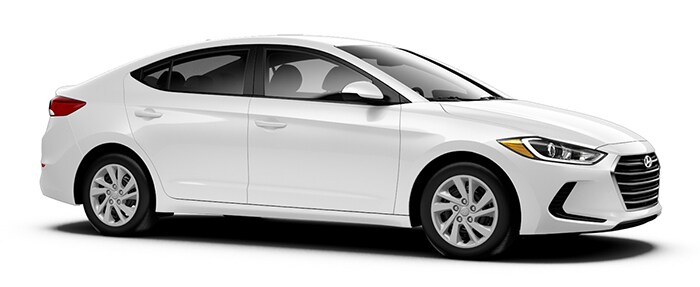 SEL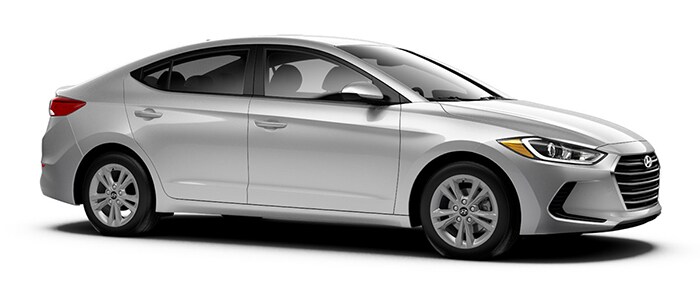 Value Edition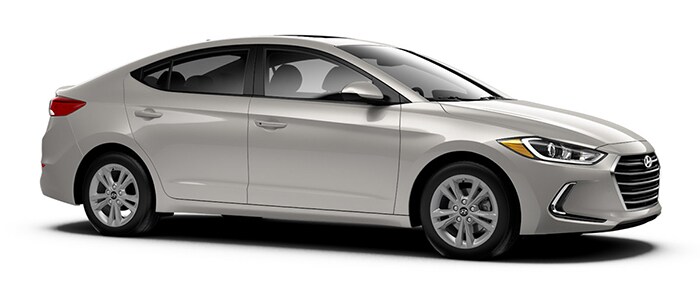 Eco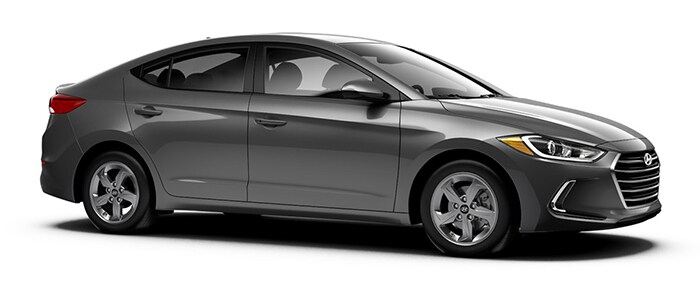 Sport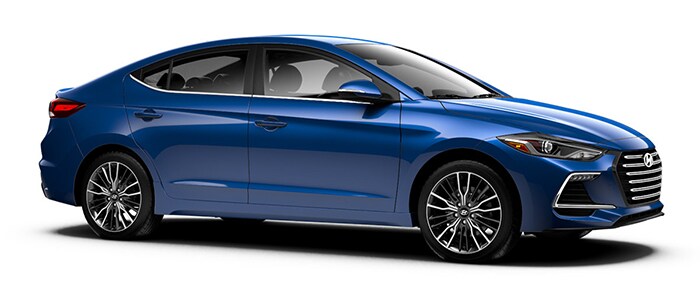 Limited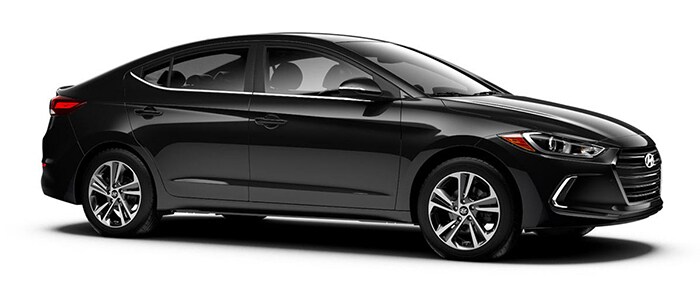 Coconut Creek Hyundai serves customers from Hillsboro Pines, Pompano Beach, Coral Springs, Fort Lauderdale, Coconut Creek and all of the surrounding communities, helping them find the new 2018 Elantra model they've been searching for. We take pride in the exceptional level of customer service that our south Florida dealership is known for providing, and we do our very best to ensure that each individual that enters our dealership leaves satisfied. When you're ready to purchase your new 2018 Hyundai Elantra, visit 4960 North State Road 7 in Coconut Creek and let our experienced sales personnel go over all of the purchasing options available to you.